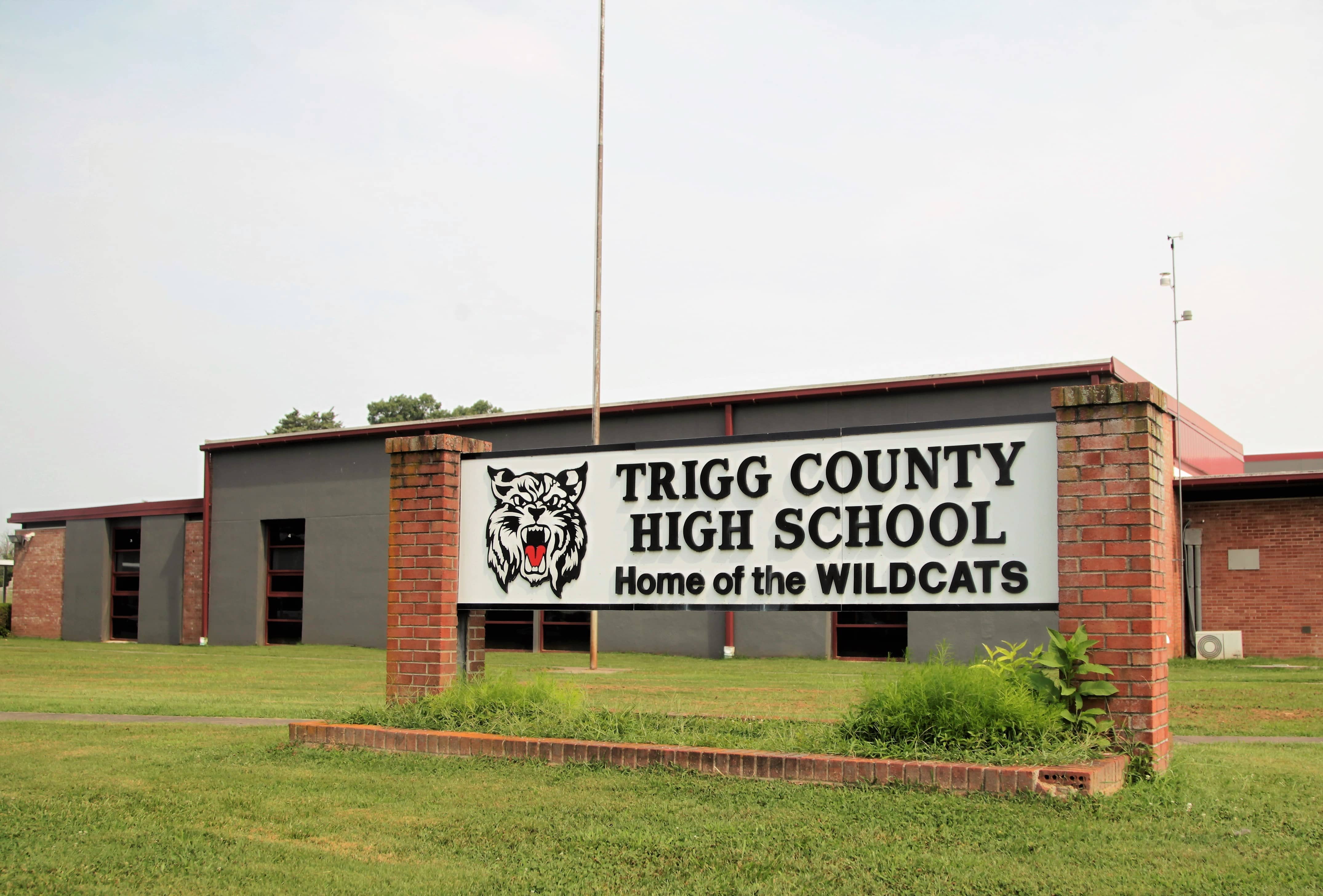 Trigg County High School officials have announced their upcoming open house, in preparation for the 2021-22 academic year.
Set for August 5 from 5:30-7:30 p.m., open house will only be available for incoming freshmen, new students to the district, or students who were virtual in 2020-21 and are now returning back to in-person learning.
This is due to mitigation measures for COVID-19.
If families and students do not fall in these categories, but still need a meeting with a teacher before school begins on August 11, those concerned are encouraged to call TCHS at (270) 522-2200 to schedule an appointment.
Returning students will have a separate time to pick up class schedules and Chromebooks. Freshmen and sophomores are set for Tuesday, August 3 from 9 a.m. to 3 p.m. Juniors and seniors are on Wednesday, August 4 from 9 a.m. to 3 p.m.
Parents and guardians will need to accompany…