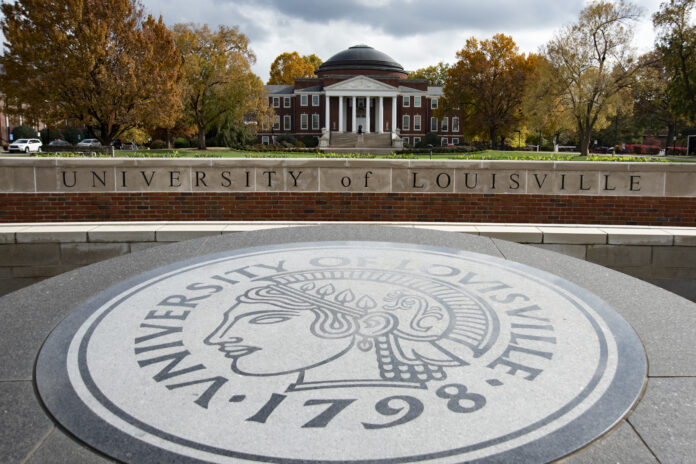 Universities are the perfect place for big ideas and "out of the box" thinking to solve problems. But big ideas need resources and connections in order to grow into fruition. 
At UofL, industry partnerships help make that happen.  
Faculty, staff and students routinely team up with industry partners to launch their ideas, cultivating them into tangible realities that improve lives, connect us to our local and global community and prepare students for the workforce with first-hand experience.  
Pushing health and energy forward 
UofL responded to the COVID-19 outbreak in many ways, including developing reusable N95 masks to increase personal protective equipment, which was in short supply for health care professionals in the beginning of the crisis. Researchers at UofL teamed up with