The University Libraries is set to kick-off a variety of Artown-related special events celebrating our region, the Libraries' unique collections, people and resources, and community Pride. All Libraries-related Artown events are free and open to the public. Advance registration is encouraged in certain instances.  
Friday, July 16, 7 p.m.
The Sierra Through Sonnets, Science & Song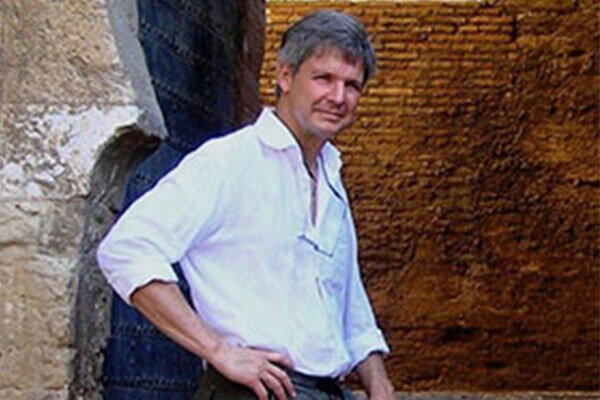 For the first time, Steven Nightingale and Richard Nevle will share readings from their upcoming book, "The Paradise Notebooks." Inspired by their 90-mile trek through the Sierra in the summer of 2017, this moving and poignant tribute to the magnificence of the living Sierra will bring the experience to life through stories, music and pictures that capture their insights, reverence and love for this very special place. 
Join the…