Building Briefs – March 2nd
---

---
New £1.2m regeneration project to boost Bannockburn businesses
A £1.2 million regeneration project will deliver new infrastructure, technology and services in the heart of Bannockburn to help residents and businesses thrive.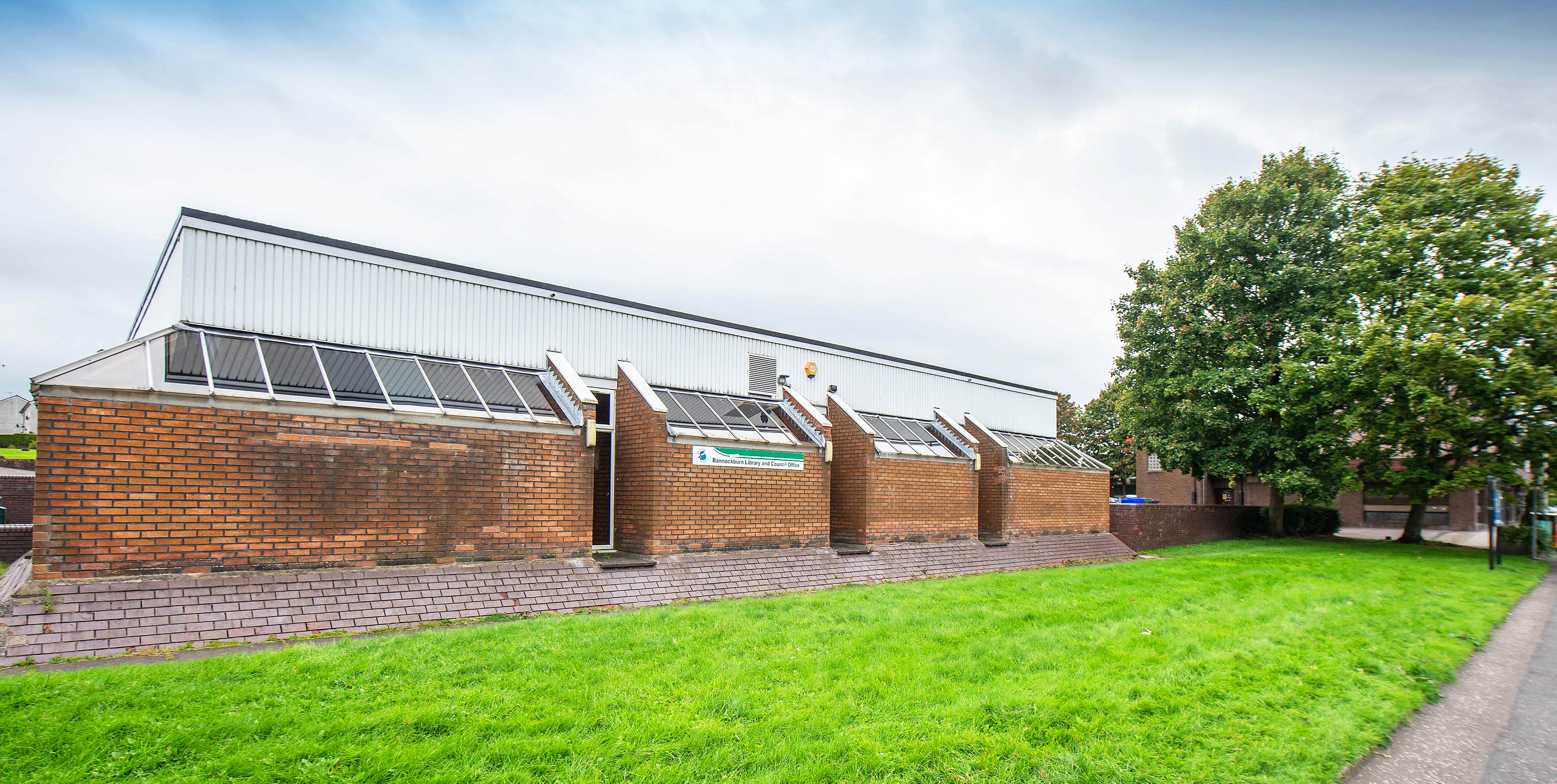 Stirling Council is investing in the refurbishment of two prominent Bannockburn buildings, the former RBS branch at Quakerfield and Bannockburn Library, for the benefit of the local community.
Following extensive engagement with the local community on what it wanted to see delivered, the project will include a new businesses and support hub in the former RBS unit and refurbishment of Bannockburn Library including the development of Stirling's first Makerspace facility.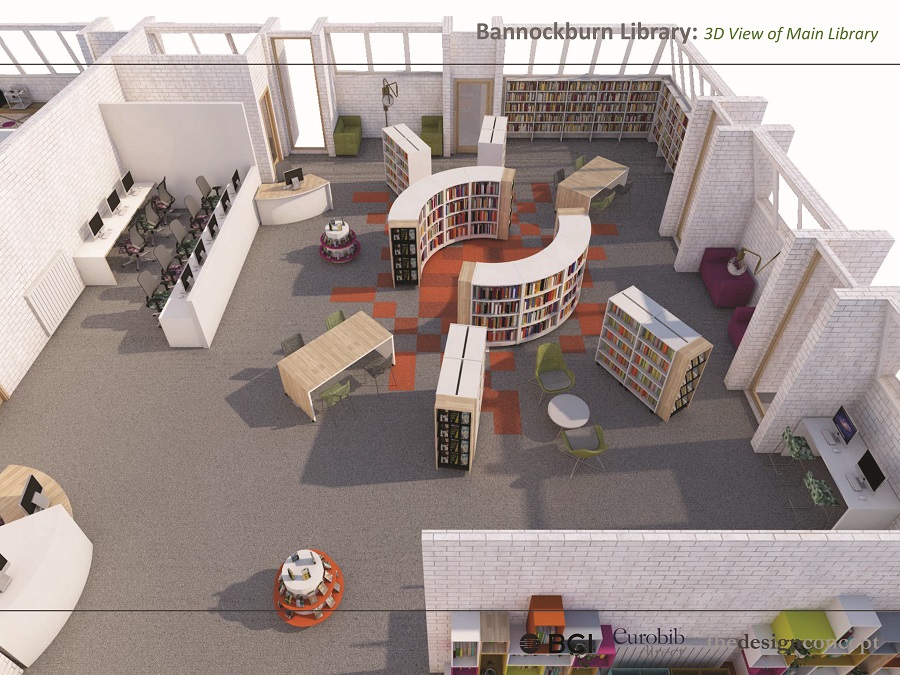 Work is scheduled to begin in April, with new facilities ready for use later this year.
Development of the…