For those Milwaukeeans who have been traveling to Florida Street for many years in search of fantastic soup and bread from Soup Brothers, a beloved, quirky cafe that opened in 1998, or the surprising sounds of live jazz music at Caroline's, or to visit the spectacular Iron Horse Hotel, the innate coolness of this block is old news. But for many, this will be a revelation.

Florida Street is also a notable fashion destination and, come this spring, the Walker's Point stretch will rival the Third Ward for cutting-edge chicness and walkability.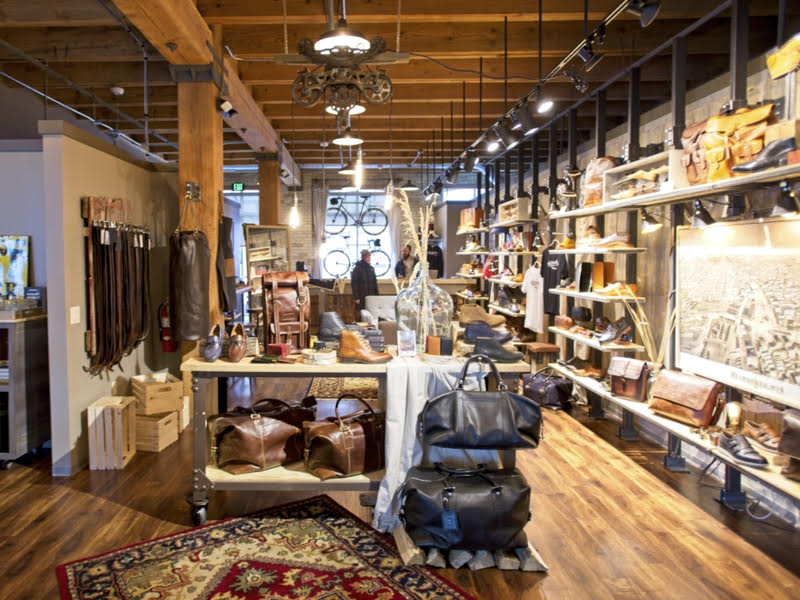 Last year, Florida Street welcomed Milwaukee Boot Co. and Gigi MKE Boutique, both high end shops inside the restored building at 234 W. Florida St. The former, aptly sells handcrafted boots, shoes and leather accessories and the latter provides a wide range of upscale daywear, evening wear and wedding gowns.

Gigi owner…