STEAM
After the Planning Phase: 7 Tips for Implementing a Makerspace
Districts with multiple makerspaces describe what works.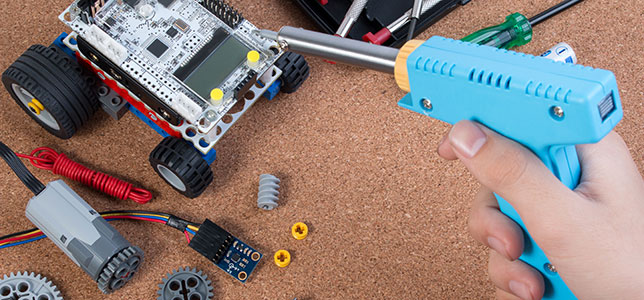 Once a school district has completed the initial planning phase of their makerspace initiative — as described in a previous THE Journal article — it's time to let teachers and students start tinkering, creating and designing. Here, our expert educators offer seven tips for successful makerspace implementation.
1) Find Teachers to Champion the Movement
Some teachers may be reluctant to venture into the makerspace. Finding at least one teacher in the school who has experience with maker culture, or who is confident in trying it out, can help break the ice for other teachers.
"You can't try these exciting learning initiatives without true champions for your building and your…