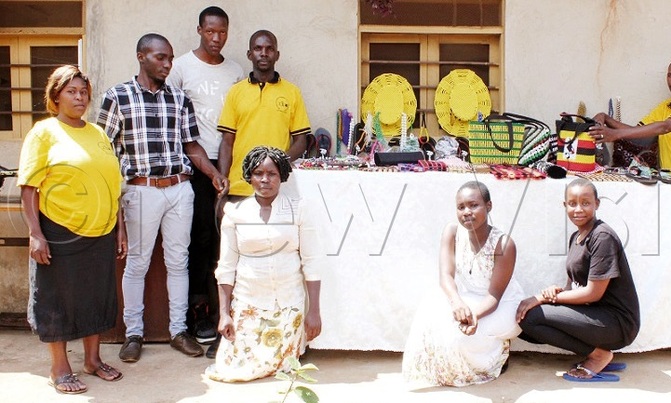 CK Japheth said since the biggest percentage of the youth has no advanced academic qualifications, the centre would teach them new skills and help them turn into formidable entrepreneurs.
Since the outbreak of the COVID-19 pandemic, the Government has been emphasising import substitution as one way of strengthening the economy, through foreign exchange inflows.
A number of factories have been opened during this time to boost production for export and already, Uganda is selling more, especially to her neighbours.
Experts have used this opportunity to agitate for youth skilling and employment, which they say if ignored could see a number of Ugandans slide back into abject poverty in the immediate to short-term.
The youth constitute about 75%…