Editor's note: Another week has come and gone, and it's time to round up the top headlines from the past few days. Trending Houston tech and startup news on InnovationMap included innovators to know, photos from a newly opened makerspace, details on a space health device, and more.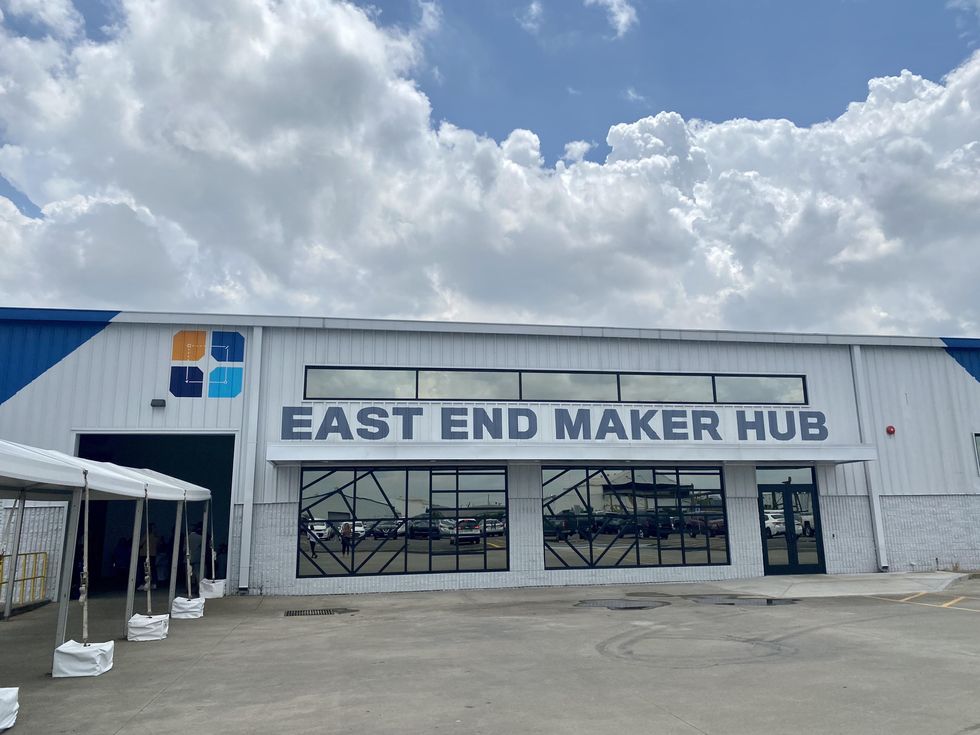 The East End Maker Hub, a public-private endeavor, aims to put Houston on the map for manufacturing. Photo by Natalie Harms
A new 300,000-square-foot innovation and manufacturing hub with a goal of creating 1,000 new companies in the next five years has officially celebrated its grand opening.
The East End Maker Hub — a $38 million public-private partnership — is anchored by TX/RX Labs, a makerspace nonprofit, and located at 6501…