There are many different reasons why you may want to renovate your kitchen. Maybe your kitchen is simply old or you are looking to sell your home soon. Either way, your home is about to embark on a journey that hopefully has a happy ending.
One good thing is that a survey conducted to an appraisal community showed that the kitchen ranks as the highest for a return on investment for home renovations.
Here are a few tips to help you along the way for a successful kitchen makeover on a budget.
1. Make a budget and know your numbers
If you're thinking of redoing your kitchen on a budget, you've probably taken a look at several different styles and options for your new kitchen. There is a range of different costs to expect from hacking to painting your kitchen. Make sure to consider the average cost of a kitchen renovation.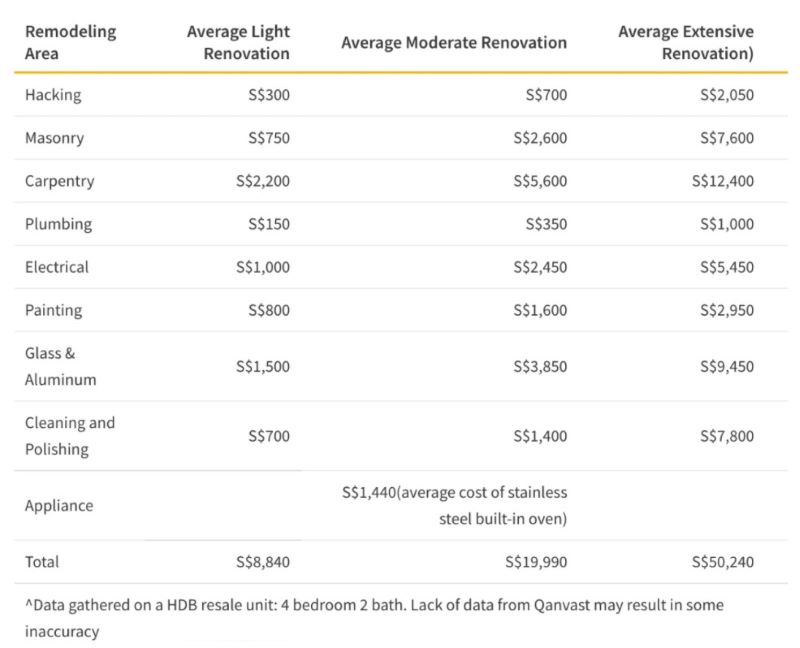 Having a budget in mind before even speaking to an interior…