The District Chief Executive of Biakoye has said the Yamoransa Model Labs initiative by the Helping Africa Foundation (HAF) and Friend of Yamoransa (FYF) are part of educational reforms to enhance effective teaching and learning in the area of Technology.
Comfort Akua Attah said technology has made the world a global village and the Yamoransa Model Lab in the Biakoye District was the one of its kind in the Oti Region to drive home that awareness.
 The DCE made the revelation at the inauguration of the Yamoransa Model Lab 7 at Nkonya Ahenkro in the Oti Region.
She said many schools presently in Ghana were yet to be furnished with ICT Laboratories, although it was being taught as a core subject.
Comfort Akua Attah said the project was timely to enhance the knowledge and skills of the pupils and students in the District and thus embraced it wholeheartedly.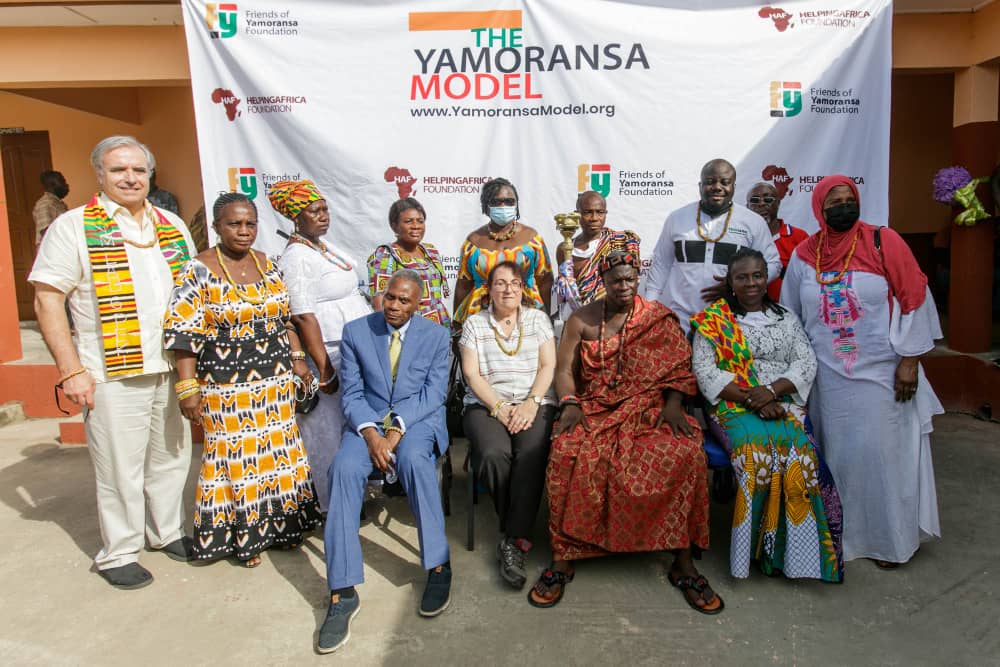 She urged the youth of the…