Ypsilanti Community Schools (YCS) have been losing children to other nearby districts and charter schools through the School of Choice program for years. But what if that loss were reversed through a unique science, technology, engineering, arts, and mathematics (STEAM) educational center that could draw children from across Southeast Michigan?
That's the idea behind a new community-based nonprofit corporation, The American Center for Innovation (ACI), whose founders hope to launch such a facility sometime in the next five years.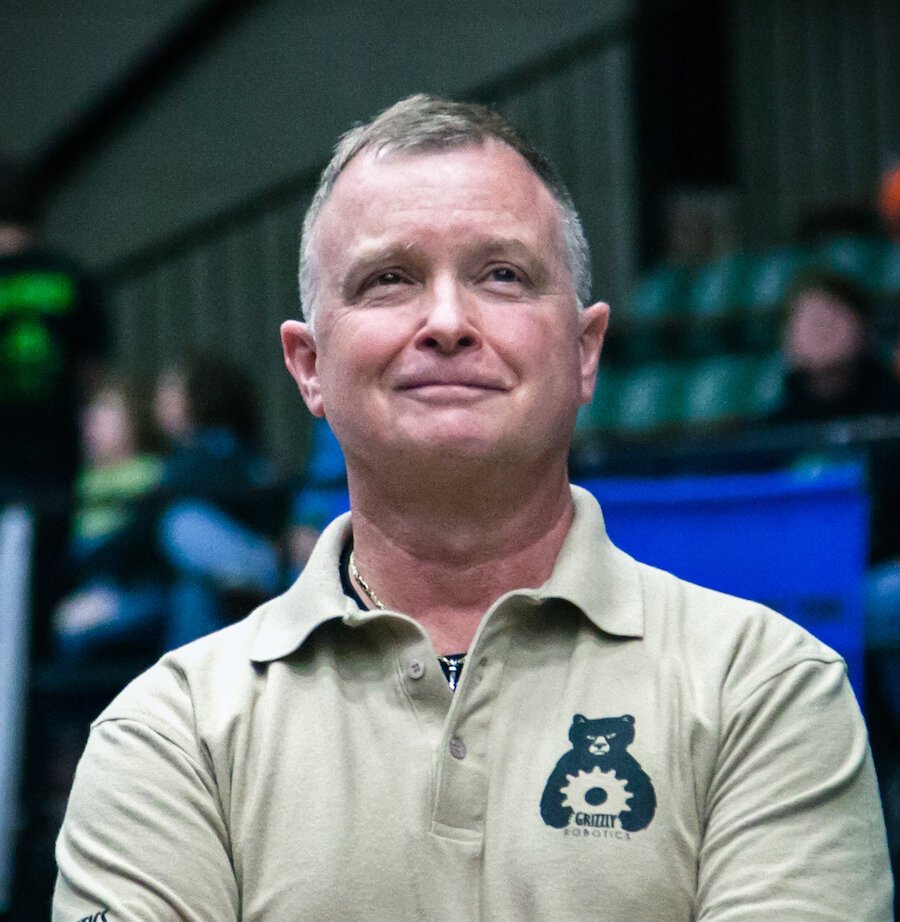 Scott Heister.Scott Heister is the southeast regional director for the state of Michigan's MiSTEM Network and a co-founder of ACI. Heister taught at YCS for 22 years, helped design the STEM Middle College program at Ypsilanti High School, and helped run the Grizzly Robotics program there.
Heister says the early concepts that became ACI stemmed from his time as…