Faltering federal investment in after-school, coupled with the high cost of participation, puts millions of children at risk. Nonprofit partners offer advice to libraries looking to serve their communities.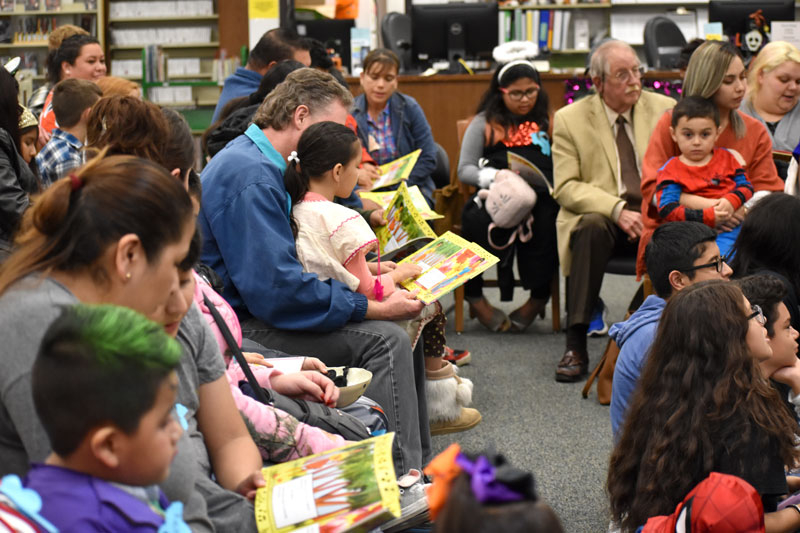 Pre-pandemic, Horn Lake (MS) Public Library hosted a popular family reading program.
Satisfaction with after-school programs has reached an all-time high among parents, yet cost and limited access are keeping many kids from participating. The findings of a ­survey by the Afterschool Alliance also revealed ­serious ­inequities resulting in a huge, unmet demand for after-school, particularly in African American and Latinx communities. So for every Black child in an afterschool program, three more are waiting to get in.
More than nine in ten Black parents (93 percent)—and 94 percent of Latinx parents—report satisfaction with…