Prestea/Huni-Valley Municipal Director of Education, Mary Vida Kwofie has noted that ICT has changed the face of education on the globe, especially in this era.
She said without it, the world would have come to a complete standstill with the adverse effects of the coronavirus pandemic.
The director was speaking at the commissioning of the Yamoransa Model Lab 8 at Bogoso in the Prestea/Huni-Valley Municipality of the Western Region.
The project was funded by the Helping Africa Foundation (HAF) and Friends of Yamoransa Foundation (FYF) and managed by IMPLEMENTERS, an Accra based non-profit development management.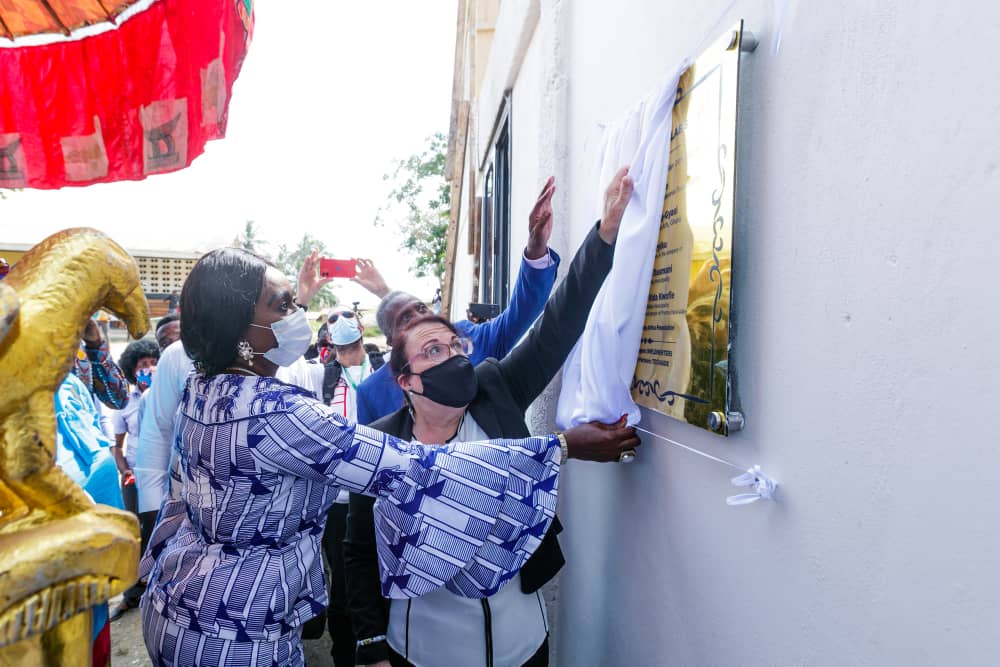 The Yamoransa Model Lab 8 facility is well equipped with a 50-seater computer lab to provide free ICT literacy sessions as well as a conference room for…