COVID-19 has forever transformed the world as we know it: the way we live, the way we work, the way we learn and the way we play. And it has shown how quickly the world can change. Now, more than ever, we need creative approaches. And that starts in our schools.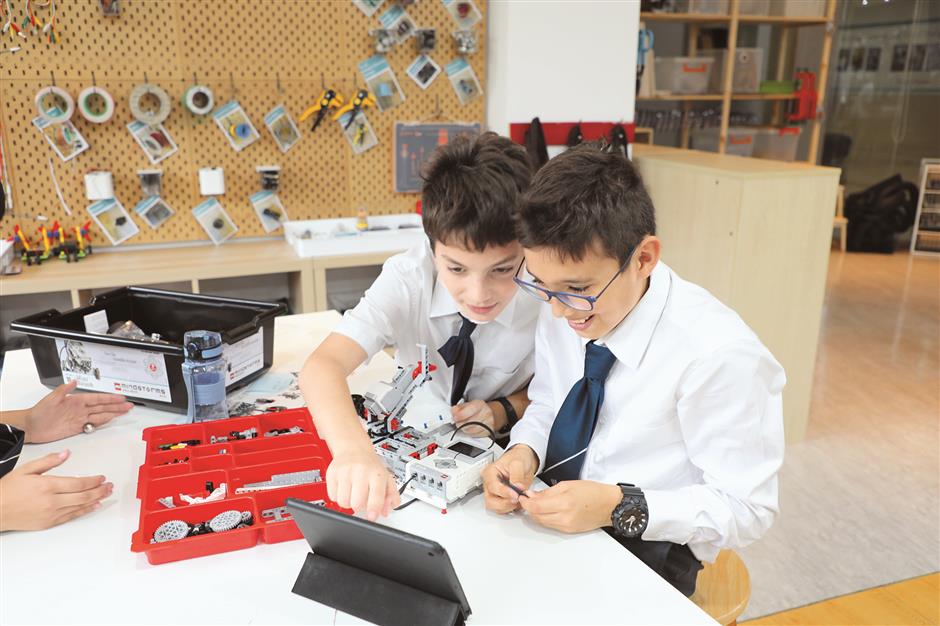 Full STEAM ahead for a world yet to be imagined
With some of our youngest students at Nord Anglia International School Pudong due to graduate in 2030, a new age of careers yet to be imagined will continue to emerge.
This year has highlighted just how quickly the world can change and now, more than ever, the jobs of the future require flexible, innovative and multi-faceted individuals.
These skills are grounded in integrating and applying different nodes of knowledge, which is exactly the point of STEAM.
Science, technology, engineering, art and math are…