Welcome to Thomas Insights — every day, we publish the latest news and analysis to keep our readers up to date on what's happening in industry. Sign up here to get the day's top stories delivered straight to your inbox.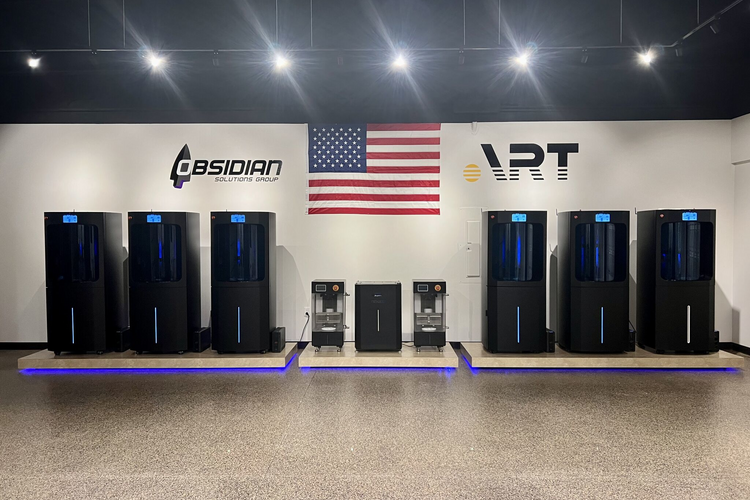 This article was sponsored by Applied Rapid Technologies, a company offering rapid prototyping and 3D printing equipment and services. 
On March 27, 2023, Applied Rapid Technologies (ART) will be hosting a ribbon-cutting ceremony to introduce its new 3D printing showroom. The open house will take place at the company's facility at 1130 International Parkway, Suite 127, Fredericksburg, Virginia 22406, where attendees will have the opportunity to meet with ART representatives.
The new showroom will showcase three particular 3D printers – the NXE 400Pro, XiP Desktop Resin, and NXD 200Pro printers – all of which will run demonstrations during…