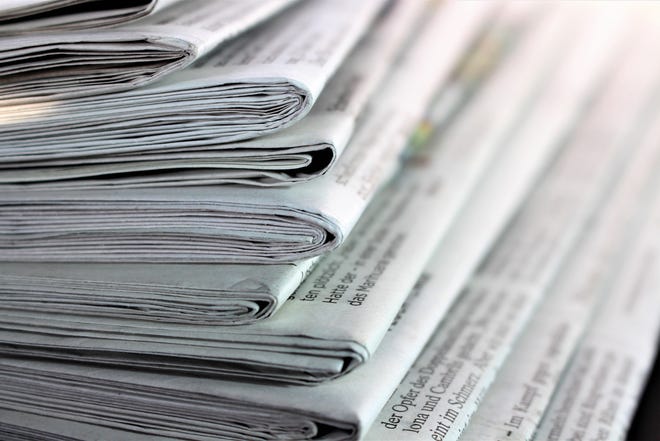 Space summary recommendations from the CMSBC Design Subcommittee accepted
Members of the Concord Middle School Building Committee voted unanimously to accept a space summary recommendation for the proposed new school building. 
The proposal, developed by the CMSBC Design Subcommittee, supports the project's educational plan, including appropriate academic spaces for the team model of education delivery. This approach enables teams of core content teachers to share the instruction for a group of students, enhancing social relationships, as well as interdisciplinary and cooperative learning. Delivering a new building that facilitates the team model was identified by teachers, administrators, as well as members of the School and Building Committees as a priority for the new building. A modified team approach is currently being utilized in the two existing middle school buildings.
In…