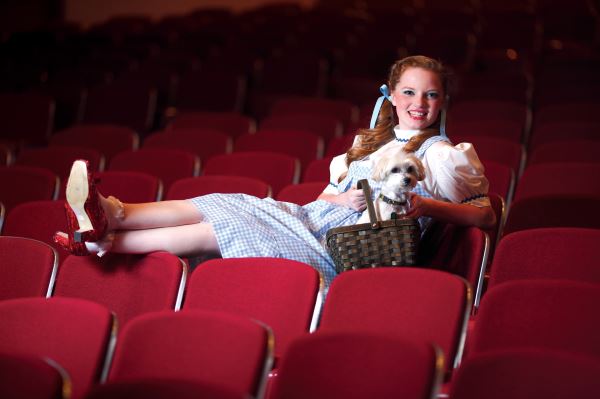 The arts are part of a community that continues to flourish in Idaho Falls. A wide range of activities are available for children and adults to get their feet wet from participating in shows with the local theater to taking basic pottery and painting classes.
Actors Repertory Theatre of Idaho
Established in 1986, The Actors' Repertory Theatre of Idaho (ARTI) is a nonprofit organization dedicated to producing professional quality theatre for Eastern Idaho audiences. ARTI is known for its "adult" fare including such hits as The Vagina Monologues, Pillowman, and much more.
257 W. Broadway // www.artidaho.org
Ammon Arts Community Theatre
The newly formed Ammon Arts Community Theatre meets at Thunder Ridge High School and welcomes theatre lovers of all ages.
208-851-1666 // www.ifyac.org
Chesbro Music Company
Chesbro Music Company doesn't just sell and rent instruments. The…