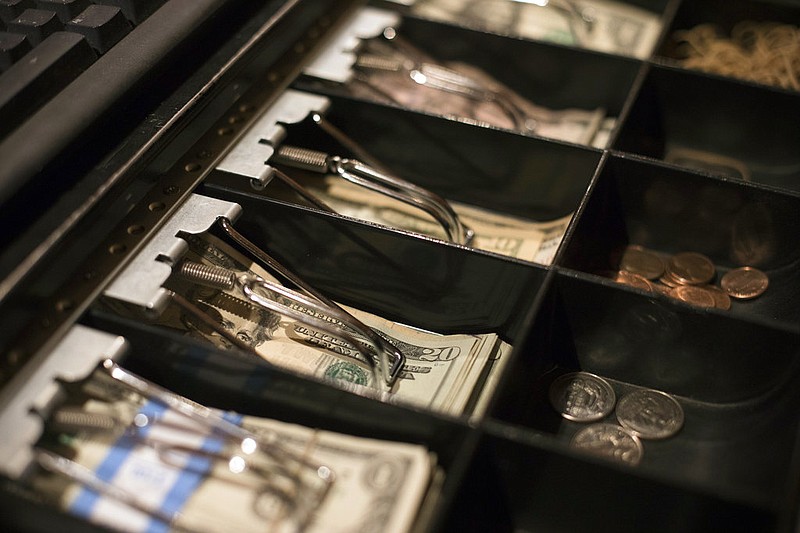 Cash is shown in a register at a business in Eagle, Colo., in this Dec. 25, 2018, file photo. –
Photo by AP / Jenny Kane

The Generator, an innovation hub powered by Go Forward Pine Bluff, opened the application period for Gentrepreneurship: Creating a Business Program.
The Generator is launching a beginning entrepreneurship accelerator for those seriously considering starting a business, part-time or full-time.
The program is also for those who have already started a business but are searching for clarity and a fuller understanding of running a successful business after 1-3 years of being in business, according to a news release.
"We are very excited about launching Gentrepreneurship: Creating a Business," said Mildred Franco, executive director of The Generator.
"It's a great opportunity for would-be entrepreneurs who would like to learn how to go from idea to business…