In 1983, Catholic East Elementary School was created at two locations from the schools at five East Side parishes: Cathedral of St. John the Evangelist, Old Saint Mary, Our Lady of Divine Providence, SS. Peter and Paul, and Three Holy Women.

With kindergarten through first grade at the old Holy Rosary school on Bartlett Avenue and grades 3-8 in the 1956 SS. Peter and Paul school, a number of old school buildings were rendered redundant.

One of them, the 1912 SS. Peter and Paul school at 2474 N. Cramer St., has been listed for sale, and now a buyer has been found.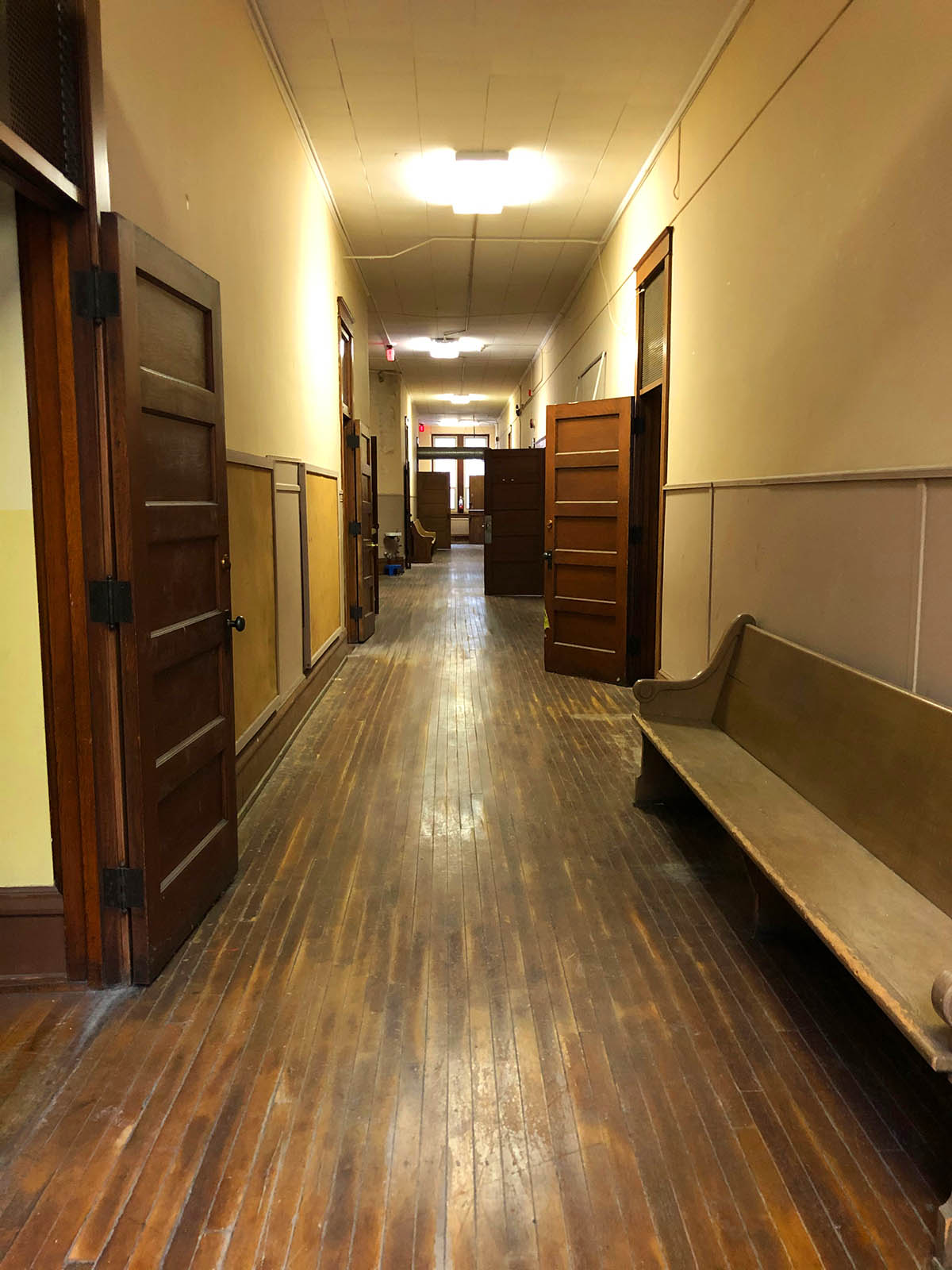 Matter Development and Galbraith-Carnahan Architects are teaming to convert the roughly 30,000-square-foot cream city brick schoolhouse into about 20-23 apartments, which will leave about 10,000 square feet for commercial space, too, in the former auditorium and cafeteria wing.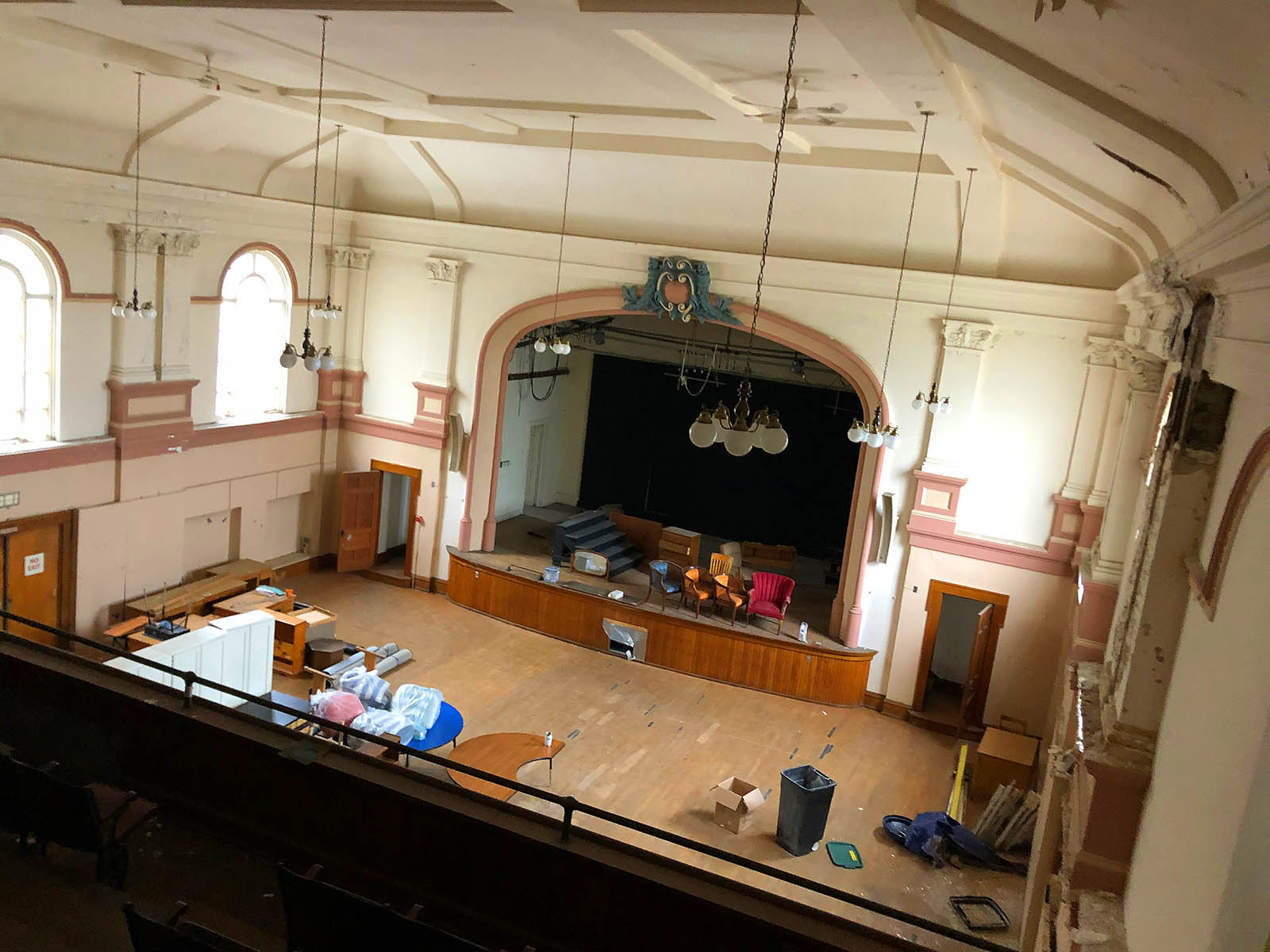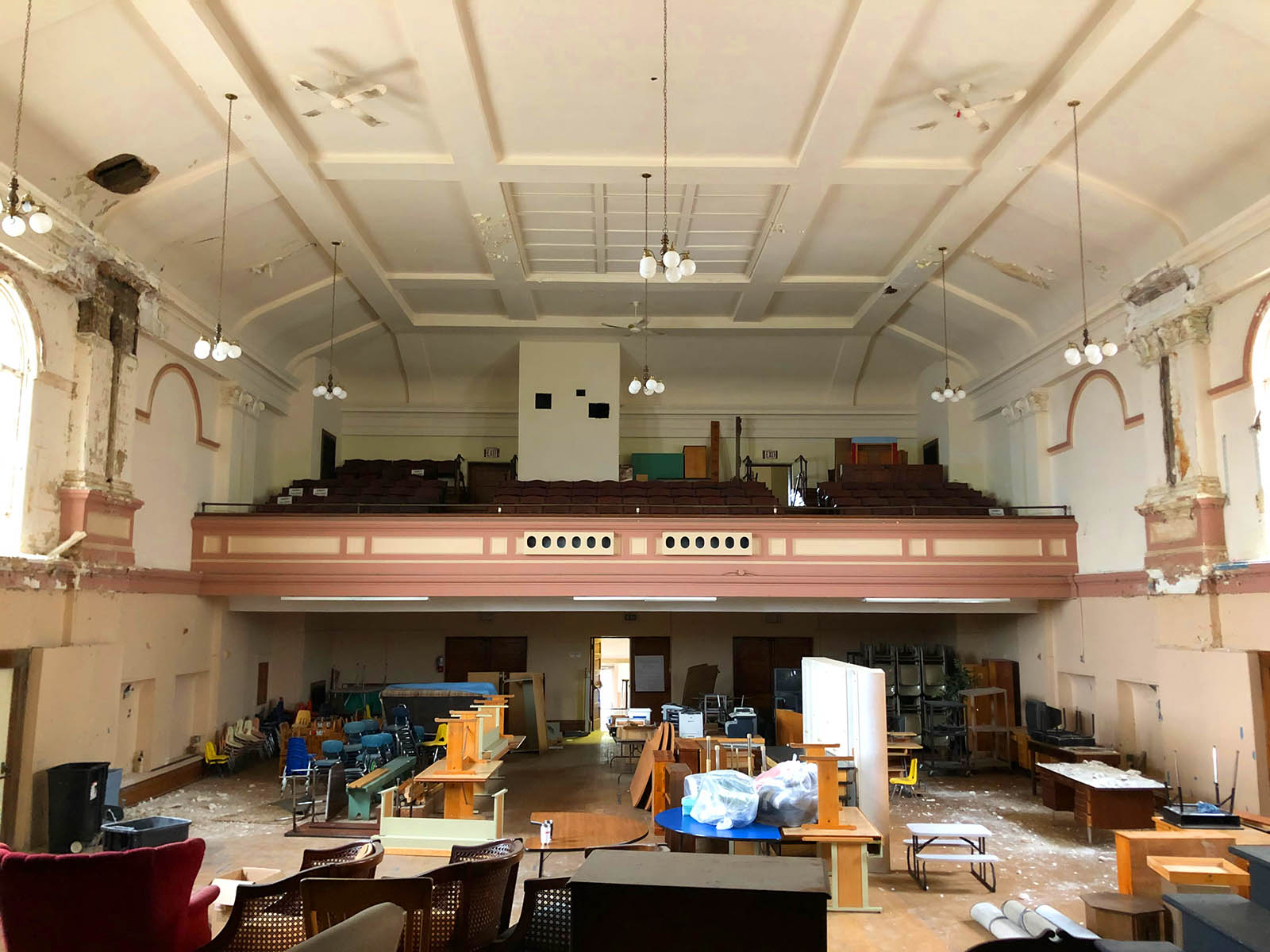 "It was about finding…