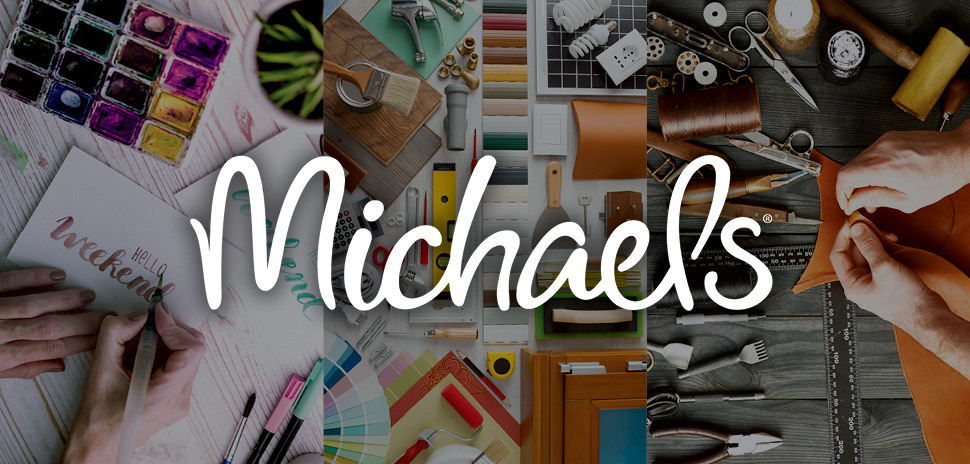 "Community Classroom" is a collaborative experience program that Michaels is offering its customers in all of its U.S. and Canada stores—and it all starts this month.
Irving-headquartered Michaels has repurposed its preexisting in-store classrooms into makerspaces at its more than 1,200 locations. The arts and crafts chain began testing the "Community Classroom" program in late 2018 in six test markets. Now, it's ready to take the program to the next level.
The program will allow local instructors to create their own schedules, curriculum, and class prices, while Michaels supplies the classrooms.
"Community Classroom" classes will use discounted Michaels products that customers can purchase in-store or online, with online signups for classes reportedly coming soon.
Those interested in teaching a…