"You could look at an empty gallery as a deficit, or you could look at it as an opportunity to fill it with something new."
In the thick of the pandemic, Laura Vosejpka, executive director of the Creative 360, was faced with an empty gallery. Artists weren't making the journey to bring art to shows, but Vosejpka wasn't going to let it deter her and her team from keeping Creative 360 going.
Initially, some events were canceled, and some were moved to Zoom and Facebook Live. For hands-on programs, Creative 360 offered kits for people to take and use at home.
With some of the COVID-19 restrictions lifting for Michigan on Feb. 1, Creative 360 is offering a full range of Artshops, classes, events and exhibits. Classes will be available in-person and a Zoom option or recording will be available as well.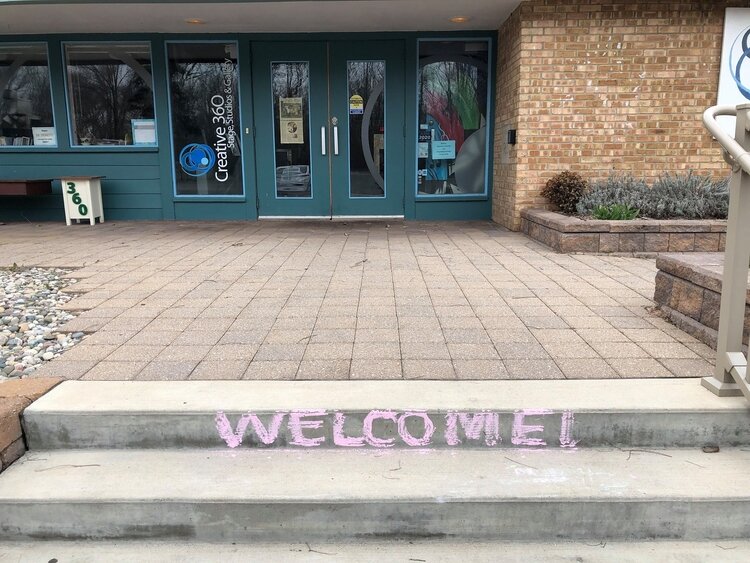 The Creative 360, located at 1517 Bayliss St. in Midland, is open for…