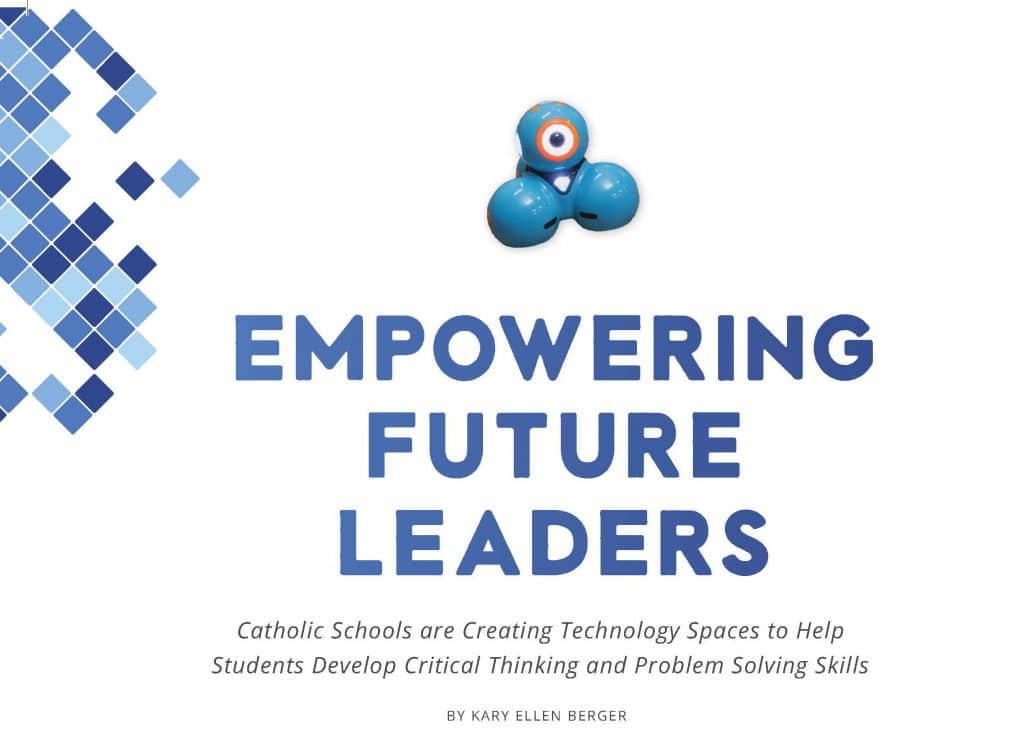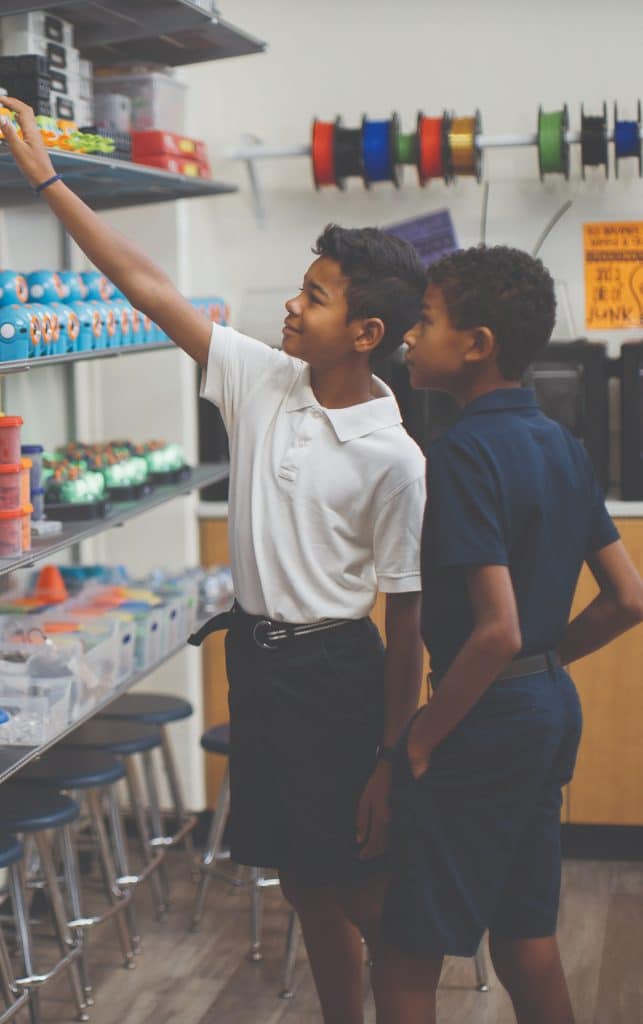 "It's much more than old-fashioned computers."
Principal Carolyn Murphy with St. Michael the Archangel School described perfectly how technology has evolved across schools in the archdiocese over the past several years. What may have been a computer lab or media space in schools 10, five or even two years ago are not the same technological opportunities thousands of students are experiencing as they go back to school this fall.
Many schools throughout the archdiocese now have spaces strictly dedicated to technology. From makerspaces to media centers, no matter the name, these classrooms are giving students opportunities to create and explore like never before. Here are four schools showing how technology is making a difference for their students and their futures.
ST. IGNATIUS OF LOYOLA SCHOOL

Kevin Vance, Principal at St. Ignatius of Loyola School, has served more than 20 years…