Ribbon Cutting Ceremony at Greenacres Elementary School on Friday January 22 at 9 am
Published: Thursday, 21 January 2021 07:48
Joanne Wallenstein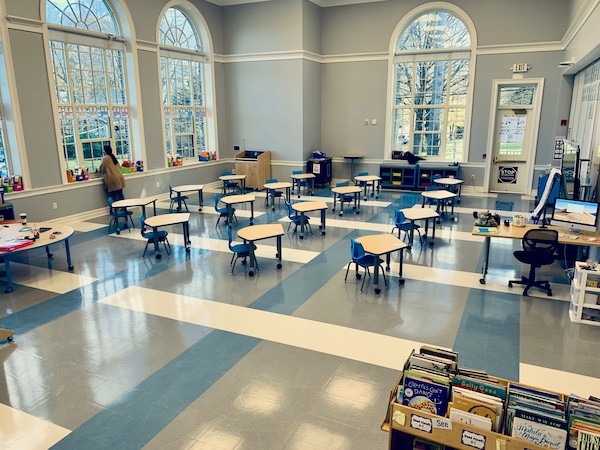 The Board of Education and Administration of the Scarsdale Public Schools announce a Ribbon-Cutting Ceremony for the newly expanded and renovated Greenacres Elementary School on Friday, January 22 at 9:00 a.m.
Due to pandemic restrictions, attendance at this event is limited and by invitation only. However, the event will be live-streamed on SPS-TV and Facebook beginning at 9:00 a.m. The program of the ceremony can be found here.
As a complement to the Ceremony, the District will be sending out links Friday morning so that community members may view a video tour of, and interview about, the process and new spaces.
The expansion and major renovation of Greenacres Elementary School is the…