For Sharnita Johnson and her siblings, the party store where their father, Kenneth Johnson, worked behind the counter for 40 years was like a "seventh sibling." 
Fenwood Market sat on the corner of Fenkell and Linwood from 1969 until the early 2000s. The elder Johnson bought when the neighborhood had just endured racial protests, the impact of which has persisted for decades. 
The market was, according to his daughter, the last Black-owned party store in Detroit. She's renovating the property to honor her father while preserving a financial future for her family's next generation and celebrating a neighborhood where many families have been for years. 
The property is in HOPE Village. Named for its proximity to Focus: HOPE, the neighborhood's borders are approximately Dexter to Hamilton in Highland Park and Davison to the Lodge Service Drive.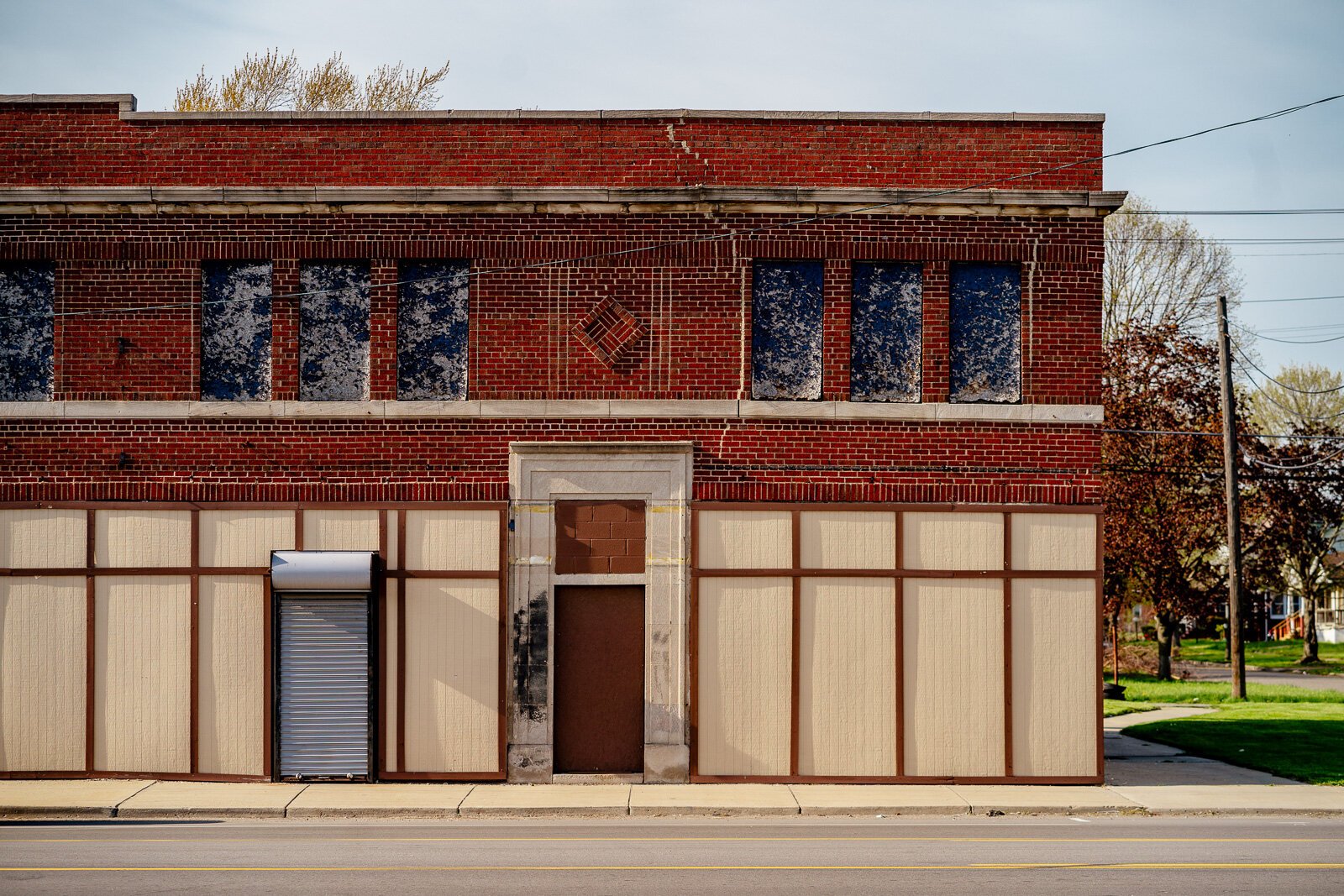 Property under renovation at…