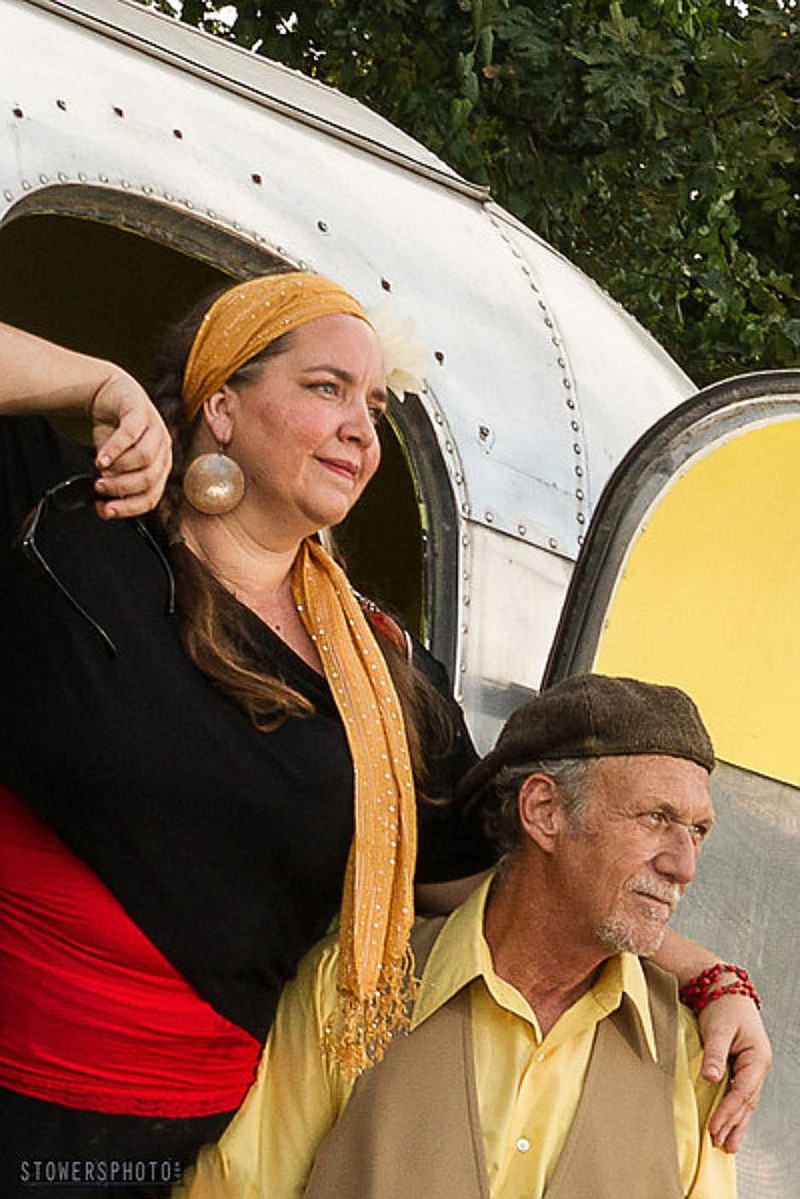 Eureka Springs Blues Weekend
Brick Fields Larry Brick and Rachel "BRICK" Fields
Friday
Inverse Festival — Continues through Sunday, The Momentary in Bentonville online. Free. inverseperformanceartfestival.org.
Fandom Friday — Noon, Rogers Public Library via Facebook or YouTube. Free. 621-1152 or rogerspubliclibrary.org.
Art By The Glass — Eye Embroidery with Kathryn Hunter, 6:30 p.m., Crystal Bridges Museum via Zoom. Free. Register at 657-2335 or crystalbridges.org.
LIVE! in NWA — The Josephines, 8 p.m., TempleLive in Fort Smith. $20-$40. templelive.com. The Nov. 14 show in Noel, Mo., has been canceled.
"Russian Troll Farm" — Online through Sunday, TheatreSquared in Fayetteville. $20. www.theatre2.org.
__
Saturday
Maker Space at Your Place — Make a craft project at home, 10 a.m., Rogers Public Library via Facebook or YouTube. Free. 621-1152 or…